The best way to conclude the season!
Hi! Teams arrive to the hotels. We make the check-in and get ready for the competition. 
Welcome to the Costa Daurada!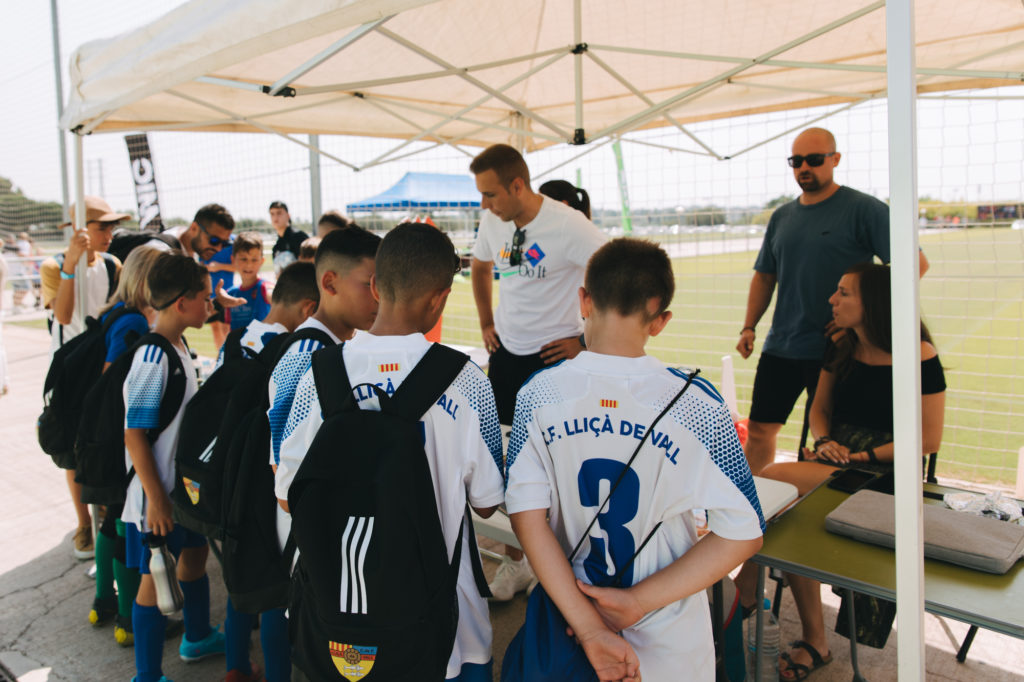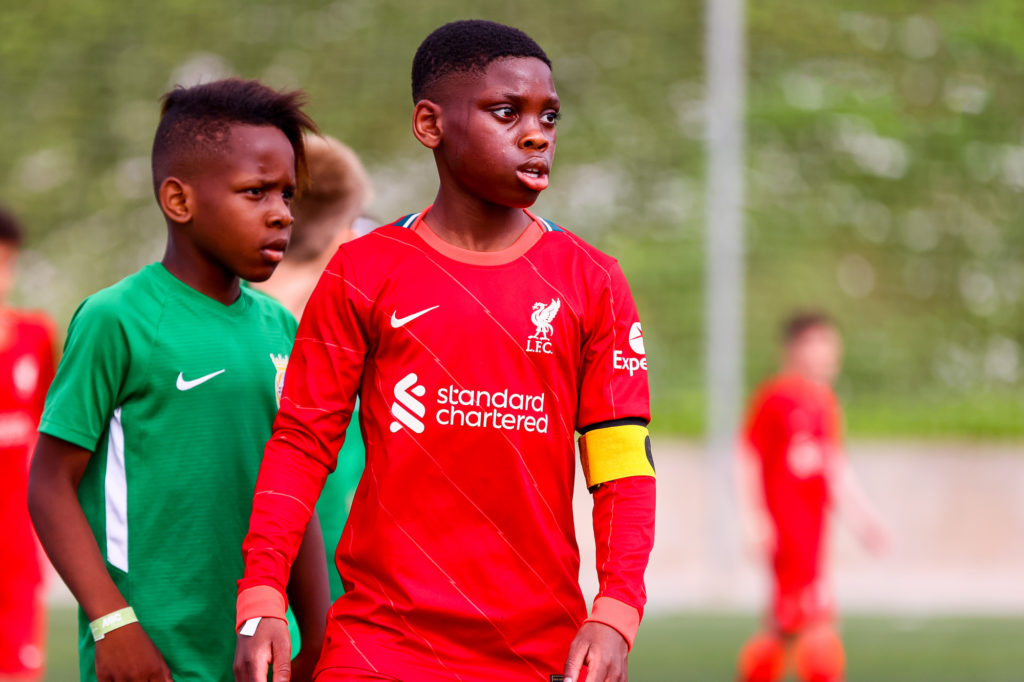 It's match time! The competition begin with the Group Phase. Emotion, nerves, pressure… and goals!
All categories enter their decisive phases and, in the afternoon, the finals are played in some of them. Tears, some of sadness and some of joy appear on the field. That's football!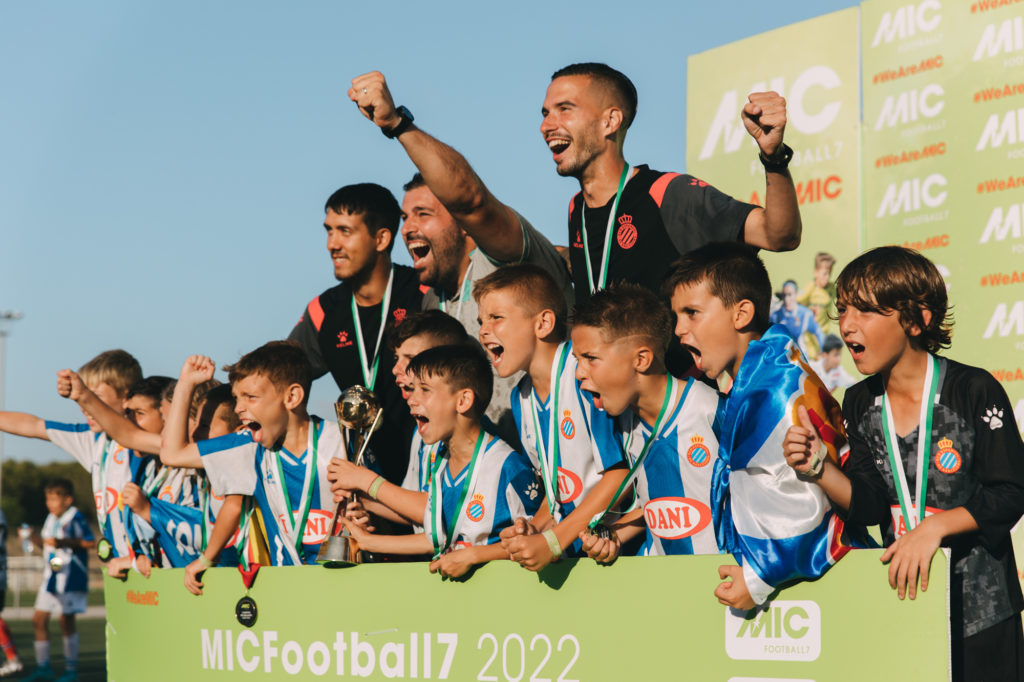 HAVE YOU ALREADY MADE A DECISION?