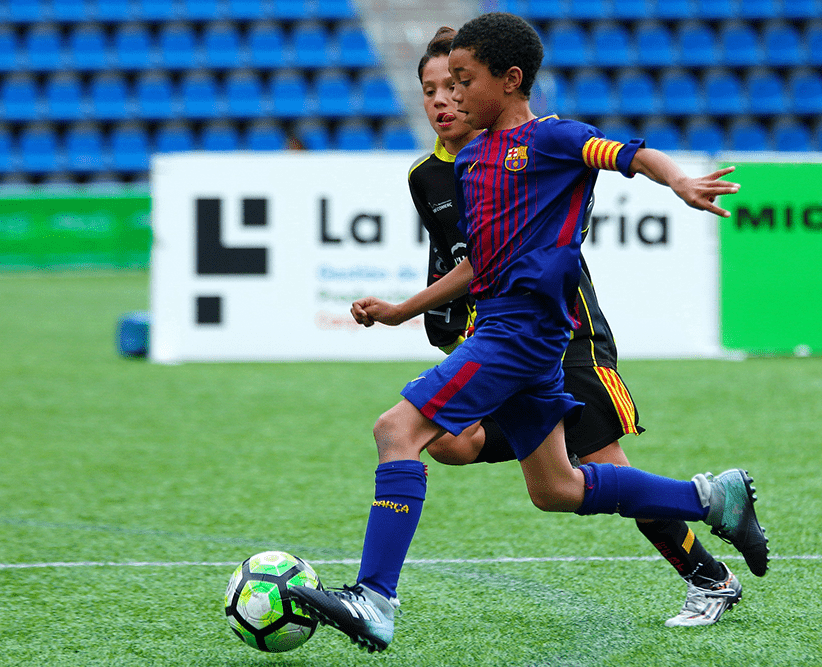 Coronavirus makes no celebration of MICFootball7 2020
The MICFootball7 organization committee has been in contact with the governmental authorities following the coronavirus (COVID-19) crisis, as of now and in the future.
Due to the unquestionable seriousness of the pandemic we are compelled to officially inform you that we will not be celebrating the MICFootball7 2020 tournament that had been scheduled for May 2nd to 3th in Futbol Salou.
MIC will continue analyzing the feasibility of holding the tournament in other dates. If there is no chance, the tournament would be cancelled for 2021.
The organization deeply regrets not being able to celebrate this year's edition. As always, much effort has been dedicated to organizing the tournament, but it is essential to face the fact that we are in an alert state that requires acting with the utmost responsibility. For this reason, both the Tournament Management and the competent authorities have prioritized the well-being and health of all participants (teams, supporters and volunteers).
We appreciate the understanding of all involved and sincerely apologize for any inconvenience this may have caused. We hope those who have been affected will understand and recognize the prudence in choosing to not celebrate the tournament in the current circumstances.
At MICSports, we will continue to work with the same enthusiasm as always in celebrating all future editions.