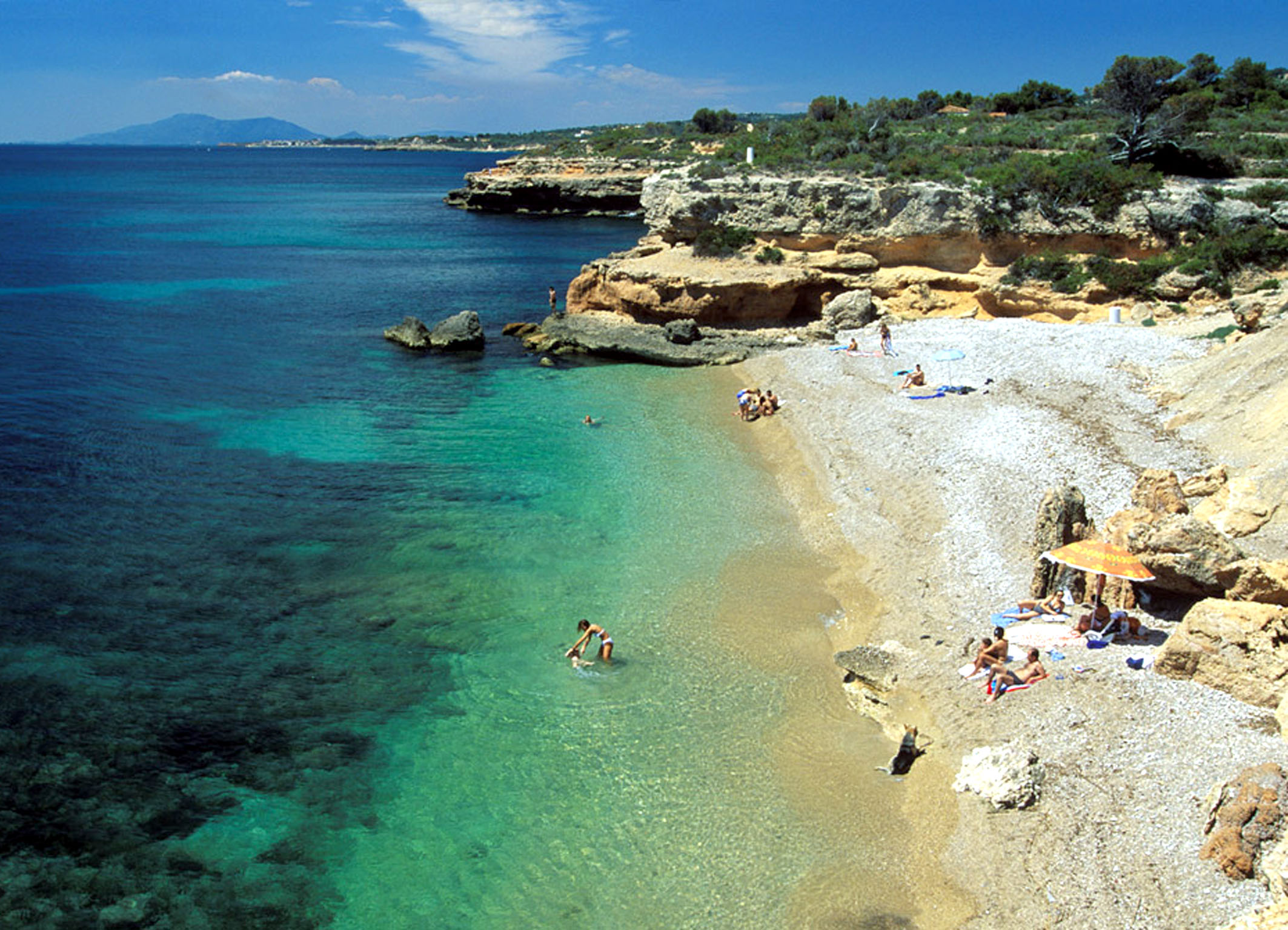 Costa Daurada, our new home
After 17 years surrounded by the mountains of Andorra, the MICFootball7 moves on. The international tournament for the littlest will be held, from May 1st to 3rd, 2020, at the Costa Daurada, a wonderful environment to make the weekend an unforgettable experience.
The Costa Daurada is one of the most emblematic areas of Catalonia. The beaches, quiet and shallow, are perfect to switch off. And in this 2020 they will enjoy the first steps of the future stars.
We will miss Andorra and its fantastic natural environment, but our new house will be worth it. Are you going to miss it? Sign up here!