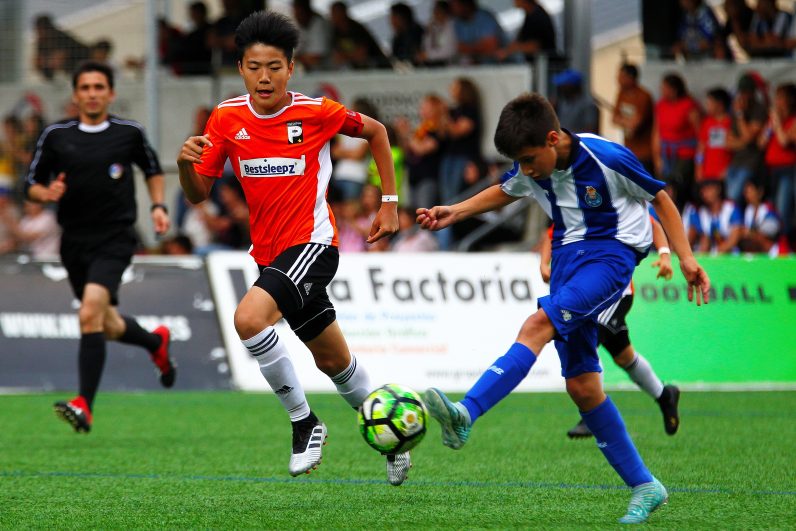 MICFootball7 2020: we're getting older… and we launch a new location!
The MICFootball7 is back! After a great 2019, 2020 is coming even better. From May 1st to 3rd 2020, the tournament will celebrate its 18th edition. With the same enthusiasm of the first day, we are working hard to keep bringing to the MICFootball7 the best teams in the world.
We have great news: we change the mountains of Andorra for the beaches of the Costa Daurada. We will continue to have a gorgeous environment… but with more sun.
While the teams are competing in their respective leagues, we continue working tirelessly so that, once again, the MICFootball7 is a success and becomes an unforgettable experience for everyone. Registration for 2020 is now open from this Monday. Sign up here.
We are barely in November and we already think of the month of May. We count the days remaining for a new edition of MICFootball7. Are you going to miss it?