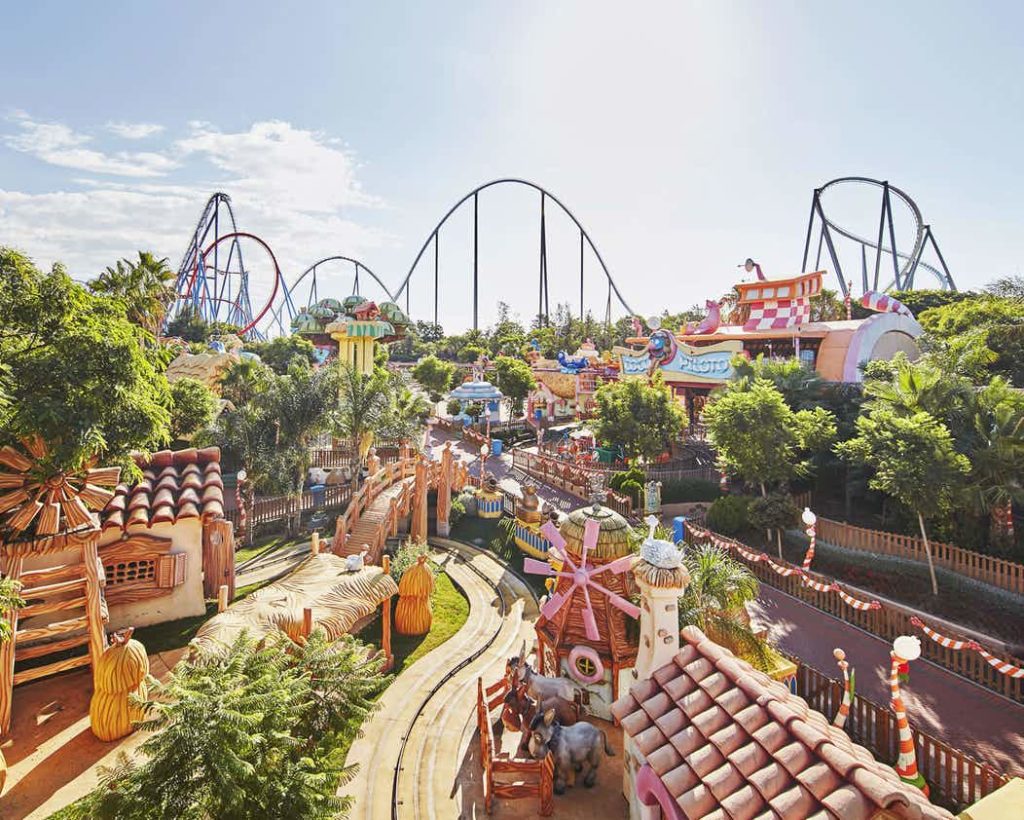 Do you imagine going to PortAventura World before the tournament?
The MICFootball7 18th edition will have many surprises. Not only have we changed dates (1-3 May 2020) and launched a new location, but also we offer the possibility to arrive a day before to spend the day at PortAventura World, the most visited them park in Spain and one of the most important in Europe.
Shows, height, speed, screams, fun. You'll find all this and many more at PortAventura World.
Are you keen on? Write us at info@micfootball7.com and/or call us at +93 589 70 20 to know the conditions.
If you like huge emotions… it's really worth it!