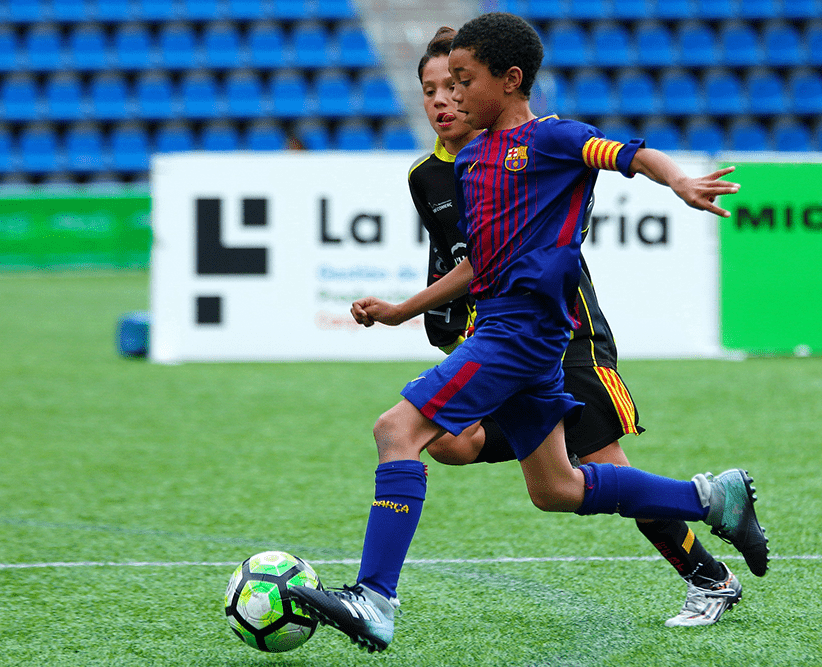 The schedules are here!
MICFootball7 17th edition is about to start and we have already published the tournament schedule in our website (click on this link to see them).
Consult it, organize yourself and get ready to live an unforgettable experience!
Andorra will once again host the littlest best tournament. In 2019 we will have 76 teams from 4 different countries (Spain, Portugal, Andorra and South Korea). More than 800 players will enjoy football in an incomparable place.
From the organization we encourage the parents to live the tournament, as well as to promote an exemplary behavior in the fields. The main goal is not to win, but to enjoy football.
Good luck!