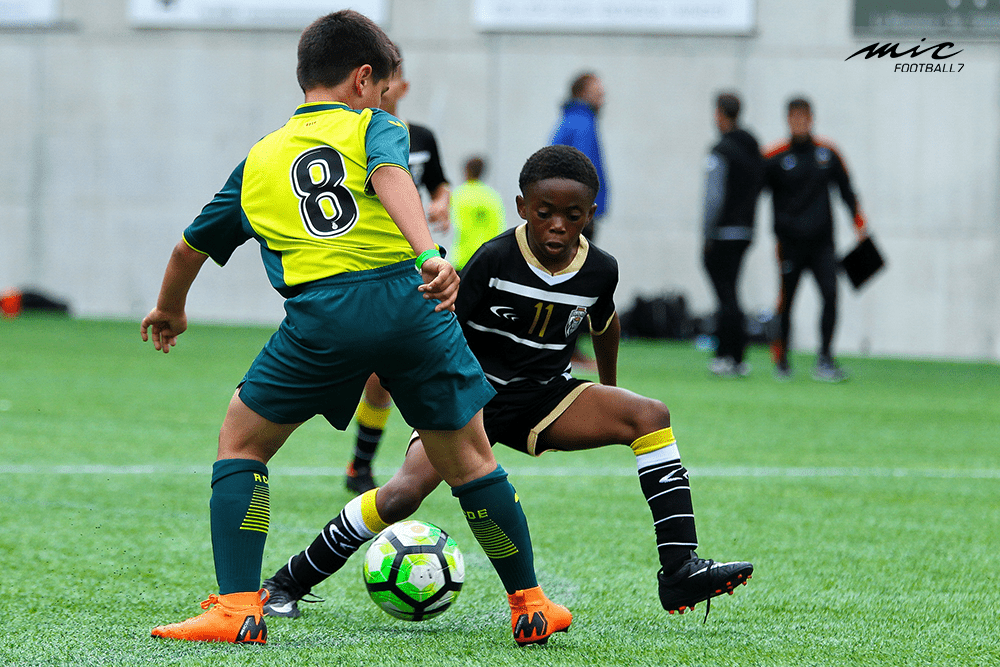 An International MICFootball7: from Portugal to Korea
The 17th edition of the MICFootball7, which will be held from May 31th to June 2nd in Andorra, will have a notorious international character. If Toronto Lions FC visited us last year from Canada, this year we will enjoy FC Potential from South Korea.
The Asian club confirmed its presence in the tournament a few weeks ago and it is willing to show up its level. It will be an unforgettable experience for the kids, making a kilometer trip and facing top teams such as FC Barcelona, ​​RCD Espanyol or Valencia, as well as historical Catalan clubs such as Terrassa FC and Gimnàstic de Tarragona.
In addition to South Korea, Spain and Andorra, there will be a fourth country represented in the MICFootball7. FC Porto from Portugal will be one of the great attractions of the weekend.